Welcome to Little Cherubs Day Nursery (Hazlemere) incorporating Hazlemere Preschool
Little Cherubs Day Nursery is a friendly privately owned nursery located within The Hazlemere Recreational Grounds, and operates from the Hazlemere Memorial Hall. We have taken Hazlemere Preschool, who have a wonderful reputation within the community, under the Little Cherubs umbrella. Our 2 and 3 year old purpose built facility is towards the back of the building and our beautiful, light and airy baby room is located on the first floor.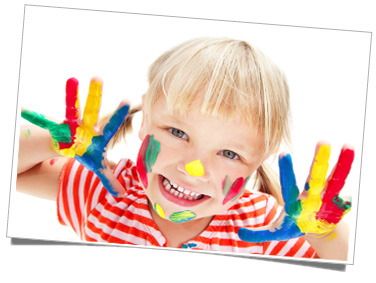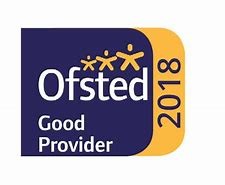 We offer our children a wonderful first stepping stone of learning through play within a stimulating and nurturing environment, before they enter the rigours of formal education.
We take children from 3 months of age through to when they go to school. We pride our flexible ethos as we strive to meet all parents childcare requirements ranging from preschool funded sessions right through to full time home from home daycare.
Morning Sessions
7:45am - 12:45pm
Afternoon Sessions
1:15pm - 6:15pm
Full Day Sessions
7:45am - 6:15pm

We currently open Monday to Friday 51 weeks of the year.

Please call us on 01494 534 184 to arrange a visit and we will happily show you around and answer all of your questions.